Our Story
At the 2002 Olympics in Salt Lake City, Reeldata's partners had a problem. They were editing for the Canadian Broadcasting Corporation and the media library solution they used wasn't working very well. After the Olympics, they started brainstorming how to design better databases for media editors.
At the time, editors had to go through thousands of video tapes using expensive tape machines and paper scripts to keep track of every shot in the post-production process. The Reeldata partners were hired to edit a new reality show launched by Mark Burnett, Eco-Challenge Fiji. In 15 days of shooting, 50 camera crews produced over 900 video tapes. Using old media technology wasn't going to work.
Reeldata created MediaDB, a cutting edge solution that simplifies documenting and searching for every shot. MediaDB made post-production easier and more efficient for editors. Reeldata's partners continued to design new modules to add features to MediaDB, like The Ingestor capture hardware, application servers for multi-user database access, and streaming video hardware that allows producers to see their work from anywhere in the world.
Now, MediaDB is a robust SQL database with a Java user interface. It's 100% secure and accessible anywhere, anytime. Reeldata continues to add new features to simplify the production experience while enhancing the creative process for editors. More than just a software and hardware company, Reeldata creates Killer Workflows + Storage for Media and Entertainment.
Our Team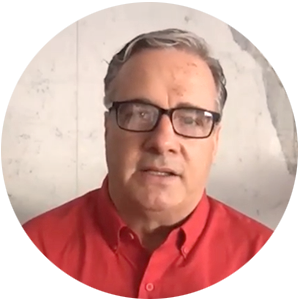 JEFF SPALLA
Jeff Spalla is co-founder of Reeldata Technologies, a software and hardware company in Hollywood, CA that creates killer workflows and storage for media and entertainment. Spalla has worked in video production and storage for over 30 years, producing content for The Dr. Phil Show, Mark Burnett's Eco-Challenge, MTV, and the Canadian Broadcasting Corporation. He's an expert at creating storage solutions for any business.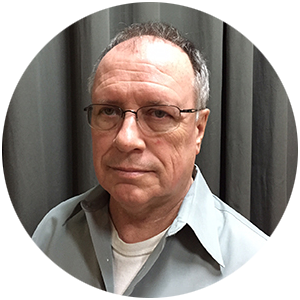 BERNIE LARAMIE
Bernie Laramie has been a producer in Los Angeles for more than 25 years. He's best known for his work on series from Max Headroom to CSI: Crime Scene Investigation as well as James Cameron's IMAX 3D Aliens of the Deep and The Last Mysteries of the Titanic, a 17-camera live broadcast from 12,000 feet below the Atlantic. He produced the Atlas Shrugged Trilogy and recently completed work on the feature film The Florida Project and the documentary No Greater Love about PTSD in soldiers. Bernie is the author of the textbook Creative Post Production and taught at the UCLA Extension for more than 15 years.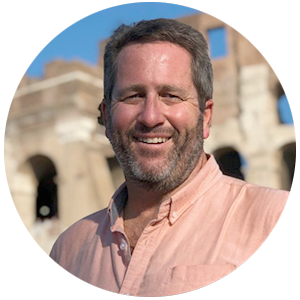 JOE LEWIS
With more than 25 years of experience in software design, TV production, and post production, Joe Lewis is an expert in interface design, application architecture, and software engineering. During his career he's worked on TV projects like The Doctors, The Dr. Phil Show, John Hagee Ministries, and Disney International for several networks. His creative skills also include illustration, high-end retouching, and corporate branding design.